Workshop: The Physics of Weather and Climate Models
March 20, 2012 - March 23, 2012 &nbsp|&nbsp Beckman Institute, California Institute of Technology, Pasadena, California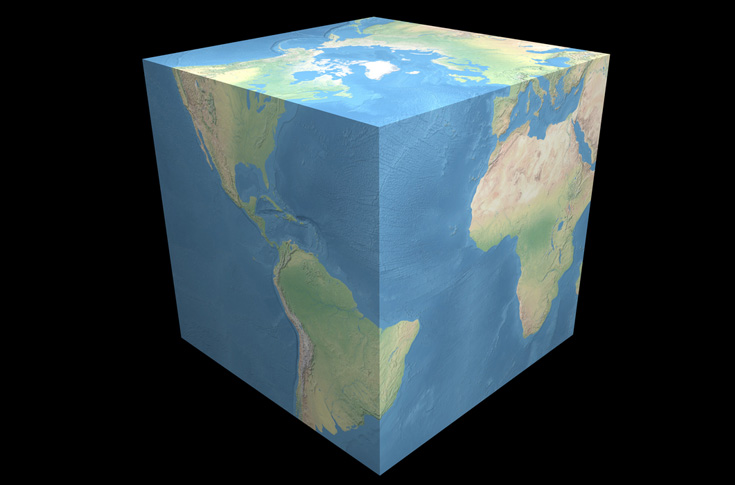 About
The workshop will focus on key problems in the representation of physical processes in weather and climate models. The goal of the workshop is to further the development of scientific and programmatic strategies for solutions to these key problems.
The workshop is organized by Dr. Joao Teixeira (Jet Propulsion Laboratory, California Institute of Technology), Dr. Christian Jakob (Monash University), and Dr. A. Pier Siebesma (Royal Netherlands Meteorological Institute).
Workshop Format
The first three days of the workshop will consist of a multidisciplinary thematic session in the morning, with breakout and poster sessions in the afternoon. The fourth and final day of the workshop will include break-out presentations, a plenary session, and recommendations.
Schedule of Session Topics
20 March 2012, Tuesday: High-Latitude Physics
21 March 2012, Wednesday: Tropical Weather and Climate
22 March 2012, Thursday: Clouds and Climate Physics
23 March 2012, Friday: Plenary Session and Recommendations
Workshop Dinner
A dinner for all workshop participants will be held on Wednesday, March 21, 2012.
Fees
A registration fee may be required to cover the cost of refreshments and your place at the workshop dinner. The fee will be due on the first day of the workshop.
Registration
The Center will begin accepting applications for participation in the workshop on November 20, 2011.
Although we strive to accommodate all applicants, due to limited seating we cannot guarantee your place in the workshop at this time. We will let you know the status of your application by early January 2012. After you have submitted your application, if you are unable to attend or need to update your information, please send an email to climatesciences@jpl.nasa.gov .
Logistical Details
Accommodations
The links below may be helpful as you book your accommodations.
Pasadena Hotels
Pasadena Visitors Web Site
Workshop Venue
Beckman Institute Auditorium
400 S. Wilson Avenue
Pasadena, California
Parking Structure
Visitors should park in Structure #1--North Wilson Avenue Parking Garage, located across the street from the auditorium on Wilson Avenue. The North Wilson Avenue parking structure is nearest to the corner at Del Mar. Visitor parking is on the third floor. The parking kiosk is located on the second floor and accepts both cash and credit cards. There are $5.00 a day maximum or $15.00 weekly permit options available.
Caltech Parking Map
Caltech Visitor Parking Information
Street Parking
Limited street parking on Wilson Avenue is available on a first come, first served basis.
Please note: Visitors are required to display a permit if their vehicle is parked on campus between the hours of 7am-5pm, Monday through Friday.