Winners & Losers: Ecological & Biogeochemical Changes in the Future Ocean
Dr. Stephanie Dutkiewicz, Research Scientist, Earth, Atmosphere and Planetary Sciences Department at the Massachusetts Institute of Technology
September 12, 2013 &nbsp|&nbsp 233-305E
About this Lecture
Phytoplankton are a key part of the oceans. They serve as the base of the marine food web that fuels fisheries and regulate key biogeochemical processes such as the export of carbon to the deep ocean. Changes in future ocean conditions – such as warming and acidifcation - are likely to affect phytoplankton. I will describe the use of two models developed at MIT to study these impacts. The research suggests that the strongest and most robust signal of the warming ocean is likely to be the large turnover in local phytoplankton community composition. We find that there are "winners" and "losers": some phytoplankton types will be reduced while others (potentially minor players in the present ocean) will flourish.
About Dr. Stephanie Dutkiewicz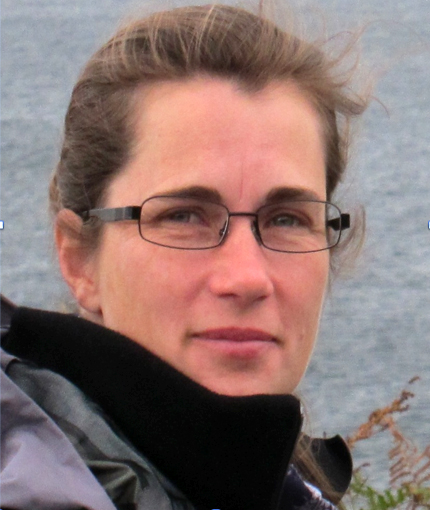 Dr. Stephanie Dutkiewicz is a research scientist in the Earth, Atmosphere and Planetary Sciences Department at the Massachusetts Institute of Technology. Her research interests include the development of models of marine microbes to investigate the relationships of individual organisms, the community structure and their nutrient and physical environment. This work is done as part of the "Darwin Project". Additionally, she is involved in considering the marine physical and biological environments' role in the Earth's climate system, particularly in terms of the carbon cycle.