Application of GRACE Data to Land and Ocean Climate Modeling and Analysis
May 14, 2012 - May 16, 2012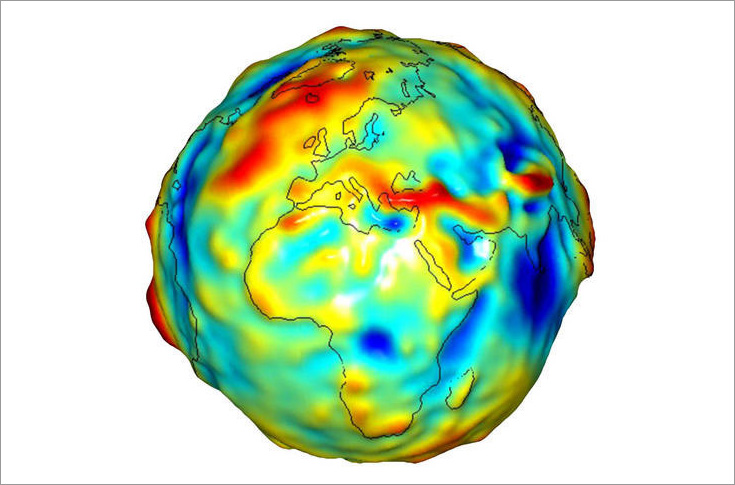 About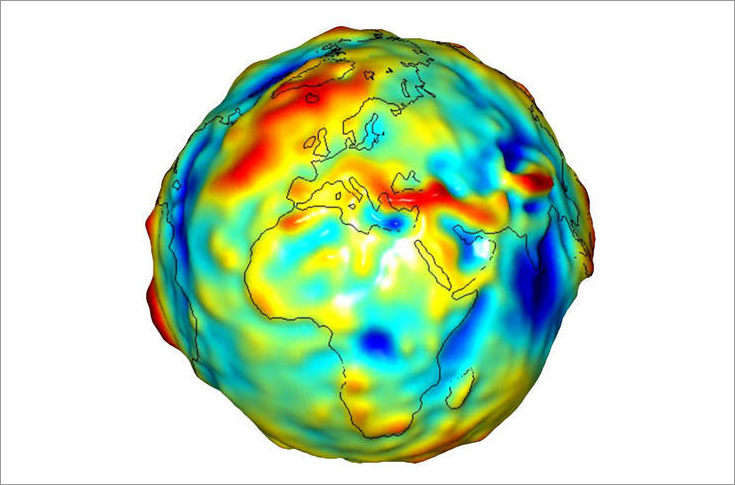 The Gravity Recovery and Climate Experiment (GRACE) team and NASA Jet Propulsion Laboratory's Center for Climate Sciences announce a workshop on the use of GRACE data to monitor and simulate our changing water cycle. Launched in 2002, the GRACE mission is measuring Earth's gravity field in unprecedented detail, revealing key insights into changes in Earth's ice, water bodies and water cycle.
With support from the Global Energy and Water Cycle Experiment (GEWEX) and the Climate Variability and Predictability (CLIVAR) program, the workshop will explore:
How GRACE observations can be applied to land-water storage, large-scale water cycle processes, ocean circulation and sea level change

How GRACE data can be used to evaluate and optimize climate models

GRACE and GRACE follow-on climate data records that would be most useful for model applications and end-users
The workshop will be followed by a Woods Hole Oceanographic Institution Water Cycle Symposium, entitled "The Ocean and Earth's Changing Water Cycle: Past, Present, Future."
Registration
Thanks for your interest in our workshop. Registration is now open and will close on May 1, 2012. Please download the registration form from the link below, complete the form and email it to climatesciences@jpl.nasa.gov . We will notify successful applicants in due course. Please note that seats are limited, so timely registration is encouraged.
A registration fee of around $50-75 will be collected by Woods Hole Oceanographic Institution to cover the costs of the workshop dinner, refreshments and other incidentals; workshop attendees will need to provide this in cash or by check on the first day of the workshop during registration. The exact registration fee depends on the finalized number of participants and other costs; we will let participants know the exact amount once registration closes.
download the registration form ›
Logistical Details
Hotel
We have reserved a block of rooms at the Inn on the Square hotel in Falmouth, Massachusetts, at a group rate of $89/night plus tax. Participants can either call the hotel directly to reserve a room, referencing the "GRACE workshop" to secure the discounted rate, or use this link to reserve online. The hotel will hold the room block until Friday, 27 April 2012. Reservations after this date will be accepted at the group rate based upon hotel availability.
Inn on the Square
40 North Main Street
Falmouth, Cape Cod
MA 02540
Telephone: 508-457-0606
Fax: 508-457-9694
http://www.innonthesquare.com
Meeting Venue and Parking
Clark 507, Quissett Campus
Woods Hole Oceanographic Institution
266 Woods Hole Road
Woods Hole, MA 02543-1050 U.S.A.
---
Contact Information
For more information, please contact Dr. Felix Landerer or Dr. Carmen Boening: