Using Satellite Observations to Advance Climate Models
Co-sponsored by NASA's Earth Science Division and the Keck Institute for Space Studies
August 6, 2012 - August 10, 2012 &nbsp|&nbsp California Institute of Technology, Keck Institute for Space Studies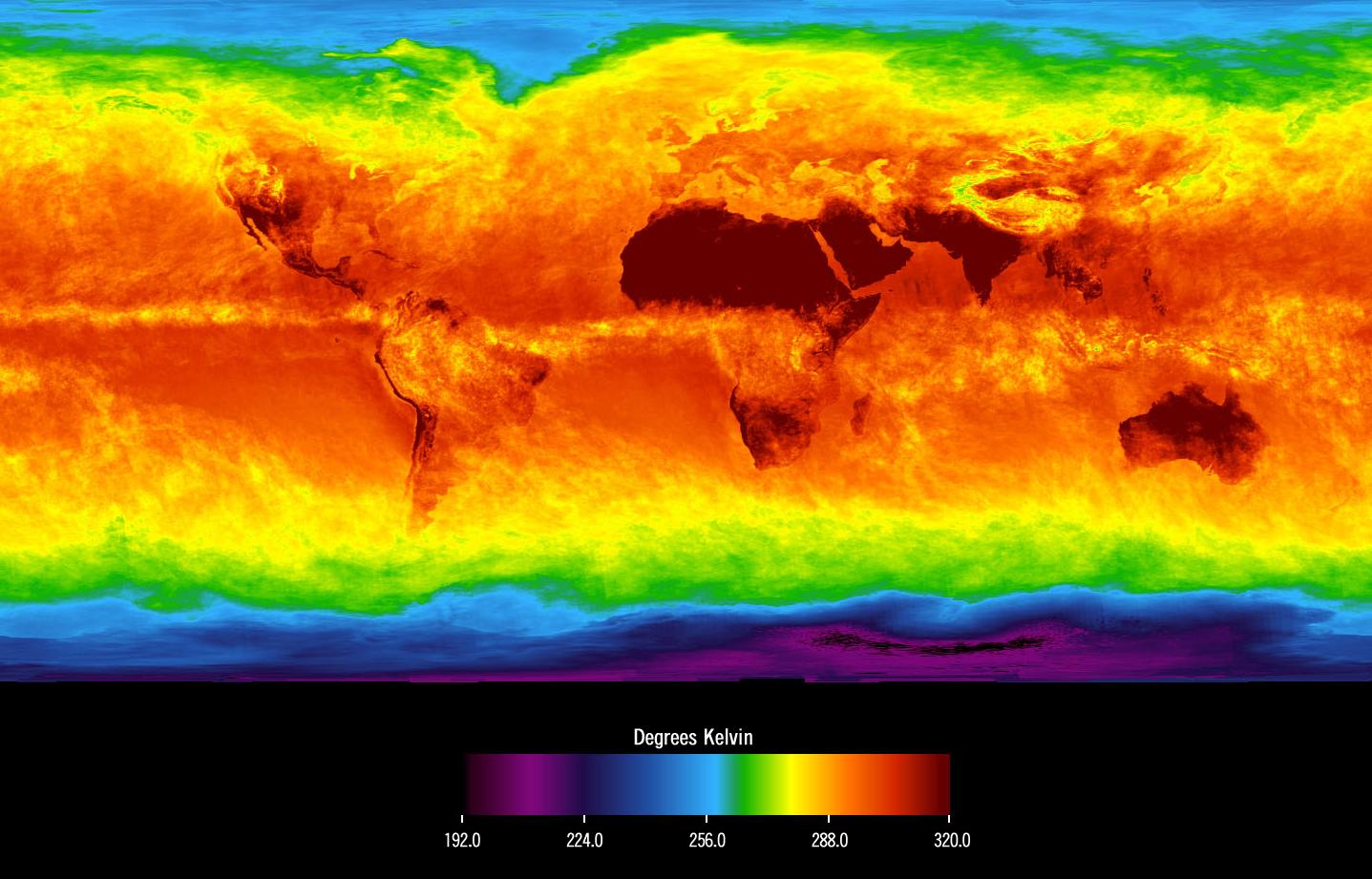 About the Summer School
Each year the Center for Climate Sciences and the Keck Institute for Space Studies at Caltech bring together the next generation of climate scientists – about 30 graduate students and postdocs from around the world – to engage with premier climate scientists.
Our yearly summer school focuses on the topic of "Using Satellite Observations to Advance Climate Models". Students will explore how satellite observations can be used to evaluate and improve climate models, and will hear from a range of speakers on climate model diagnostics and evaluation and remote sensing of the planet.
Program Topics will include:
Global Climate Models

Satellite Remote Sensing

Climate Model Diagnostics and Evaluation
All students' travel and accommodation expenses will be paid for by the Center.
Student Selection
Up to 30 students will be selected by the Center to participate in the Summer School. Most participants will be graduate students or postdoctoral researchers that are actively engaged in climate modeling, using satellite observations of Earth, or researching the physical climate system, climate modeling. However, we will also consider applications from Master's degree students working in this area.
Application
Registration Is Now Closed
Please note this application does not confirm your participation in the summer school. Although we strive to accommodate all applicants, due to limited seating we cannot guarantee a place at the school. We will contact you in due course to let you know the status of your application.
Logistical Details
Hotel and Travel
Travel and hotel accommodation will be booked by Center staff. Those selected for the program will be notified by email and will receive further details at that time. For more information on what to do and see in the local area, please visit the following links:
VISA Requirements
For Visa requirement information and travel to the United States please visit the website of the U.S. Department of State.
Meeting Venue and Parking
Keck Institute for Space Studies
Keith Spaulding Building, 3rd Floor
California Institute of Technology
1200 East California Boulevard
Pasadena, California 91125
map and directions ›
Getting to the Keck Institute
The hotel chosen to accommodate the summer school students will provide shuttle service to the venue.
Parking Structure
For those driving to the Keck Institute, directions to the parking structure can be found by clicking the "Map and Directions" link above. You may park in the structure below the softball field. Park in a spot marked "commuter." Buy a parking permit from the kiosks or request one ahead of time from KISS.
Street Parking
Limited street parking is available on a first come, first served basis. Street parking varies from two hour limit or four hour limit to unlimited time limit, so be careful where you park. If parking on campus, visitors are required to display a permit between the hours of 7 a.m. - 5 p.m., Monday to Friday.