Ocean Surface Mixed-Layer Processes & Air-Sea Interactions: A Critical Challenge for Climate Science
January 20-22, 2015 | Pasadena, CA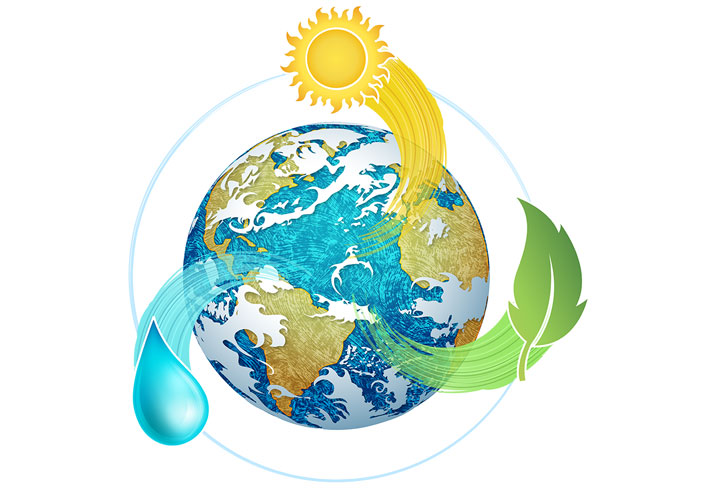 About this workshop
The main goals of the workshop are to evaluate need and identify requirements for a real-time, global ML property dataset (properties of most immediate need; approaches to be taken toward measurement, simulation and archiving of ML products.) The proposed workshop therefore aims for the following outcomes:
Identify the role of model-data synthesis in the above.
Identify missing links across disciplines.
Chart a path forward in developing a real-time, global ML observation system.
Identify potential future missions, complementary observation/modeling efforts.
Forge beneficial collaborations.
Fortify JPL instrument (ML2) development effort (silent goal).
Energize NASA HQ about ML science, esp. Advanced Component Technology Program Managers (silent goal)
This workshop is by invitation.
Contact: jpl.climate.center@jpl.nasa.gov